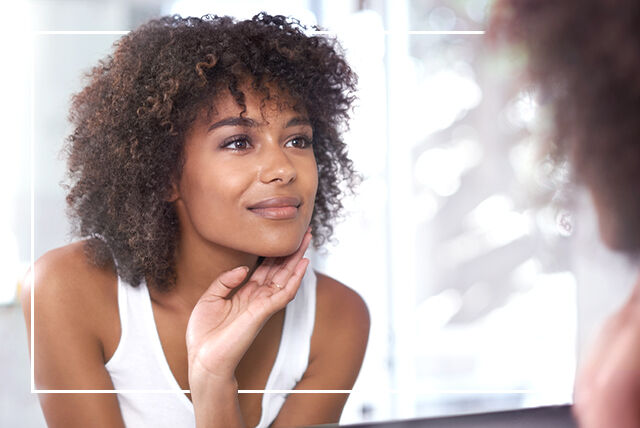 What Can You Do With Sensitive Skin? Anything you want!
DISCOVER MORE FROM CETAPHIL
Get the best care for your sensitive skin across all our product ranges.

Cetaphil products are backed by scientific research and clinical studies to ensure the most effective blend of ingredients for your sensitive skin.
DERMATOLOGIST RECOMMENDED
Cetaphil is a dermatologist recommended sensitive skincare brand. Choose the skin expert's choice for your sensitive skin.

RECOMMENDED BY DOCTORS, LOVED BY SKIN
70% of people around the world say that they have some degree of skin sensitivity. We've partnered with dermatologists to identify 5 signs of sensitivity, and our products are clinically tested to defend against these 5 signs and improve the resilience of your skin.

Healing Ointment for dry, cracked skin
Cetaphil Healing Ointment is specially formulated with a high concentration of the active ingredient, petrolatum, to quickly protect and heal dry, irritated, sensitive skin.