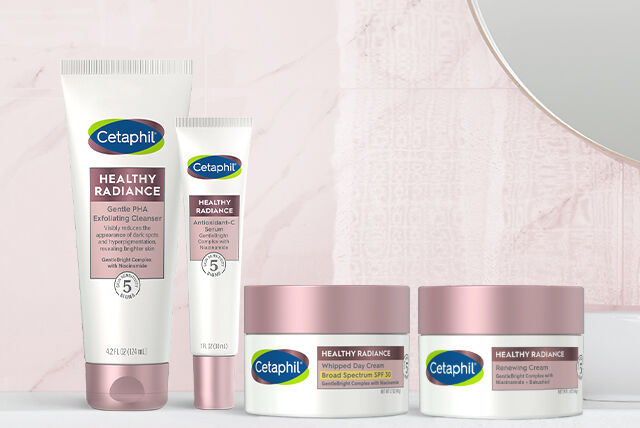 Cetaphil Complete Radiance Skincare Solutions
RADIANCE FOR SENSITIVE SKIN IN JUST ONE WEEK


New Cetaphil Healthy Radiance is a complete regimen for your sensitive skin that's designed to target dark spots and enhance overall tone in just one week.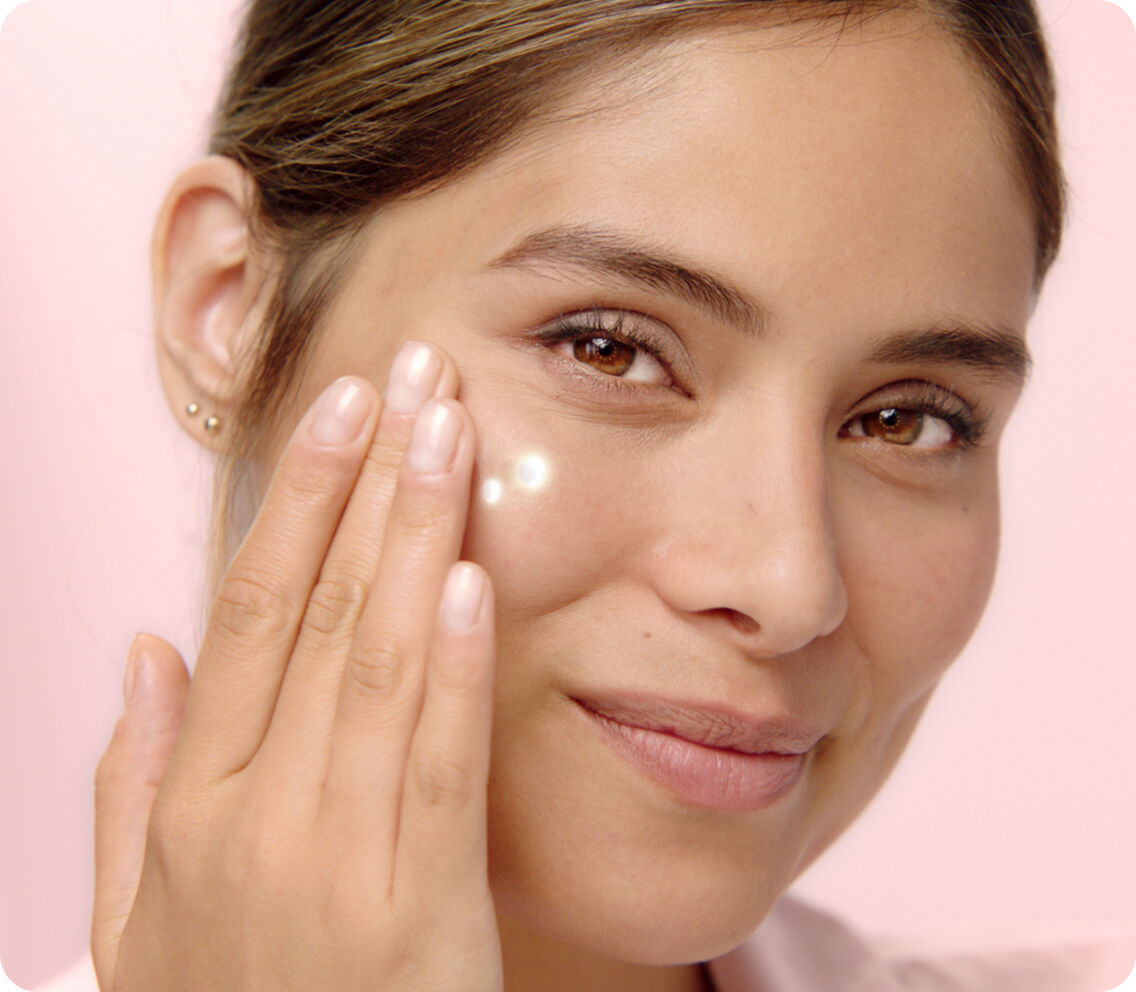 GET COMPLETE RADIANCE WITH
THE NEW HEALTHY RADIANCE ROUTINE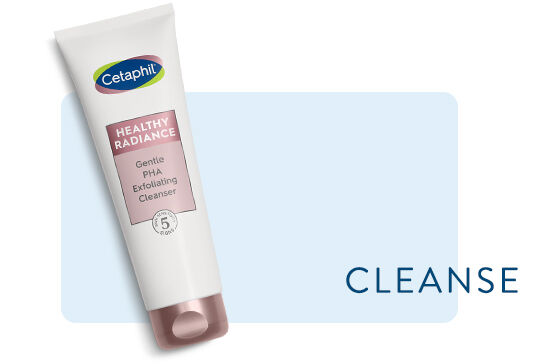 GENTLE PHA EXFOLIATING CLEANSER
Exfoliate your sensitive skin with our gentle cleanser for smoother, softer skin.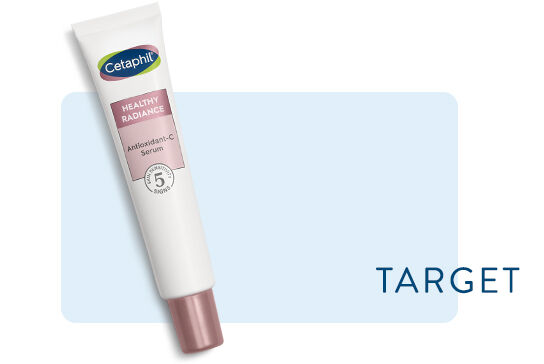 ANTIOXIDANT-C SERUM
Use our lightweight serum to help defend against the appearance of dark spots and uneven skin tone.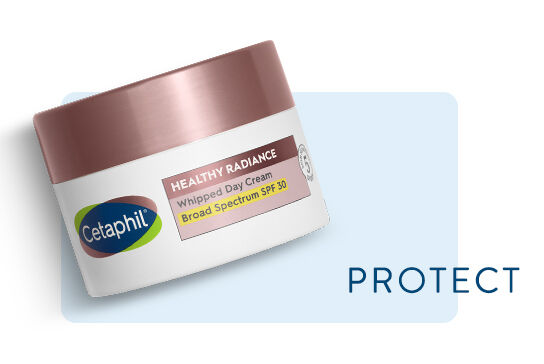 WHIPPED DAY CREAM WITH SPF-30
Apply our SPF infused Day Cream before heading out for defense for improves tone and sun.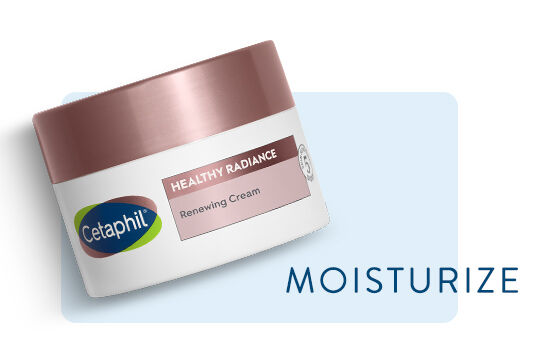 RENEWING CREAM
Moisturize before bed with our Renewing Cream to improve skin's resilience and visibly diminish dark spots.


Healthy Radiance
PHA Exfoliating Cleanser
Specially formulated with sensitive skin-friendly polyhydroxy acid, our cleanser exfoliates without irritation for a smoother, more radiant complexion. Plus, it helps visibly reduce the appearance of dark spots and hyperpigmentation.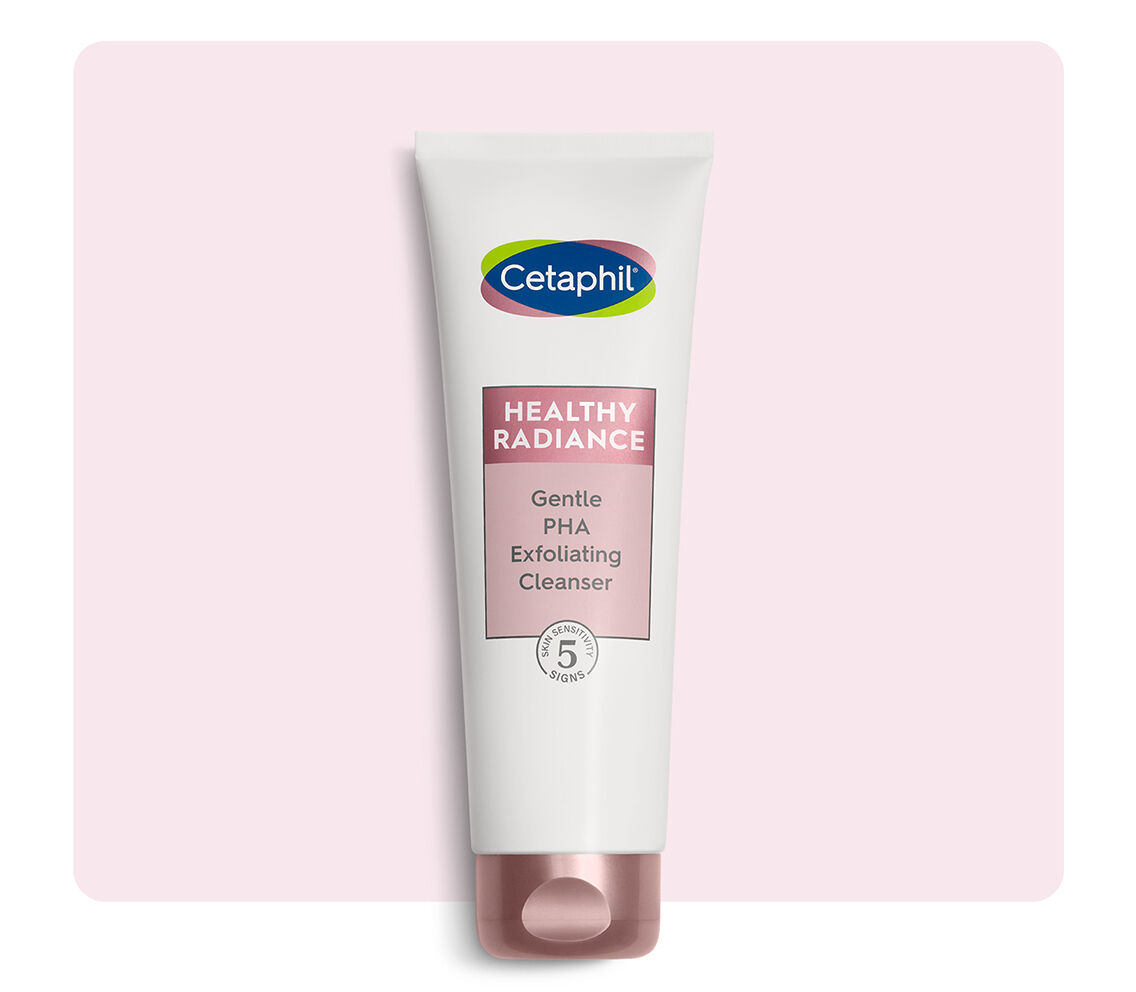 HEALTHY RADIANCE ANTIOXIDANT-C SERUM
Formulated with a concentration of antioxidants to defend against the appearance of dark spots, our serum improves skin's radiance while minimizing the signs of photoaging. It also contains a vitamin c derivative to help nourish sensitive skin.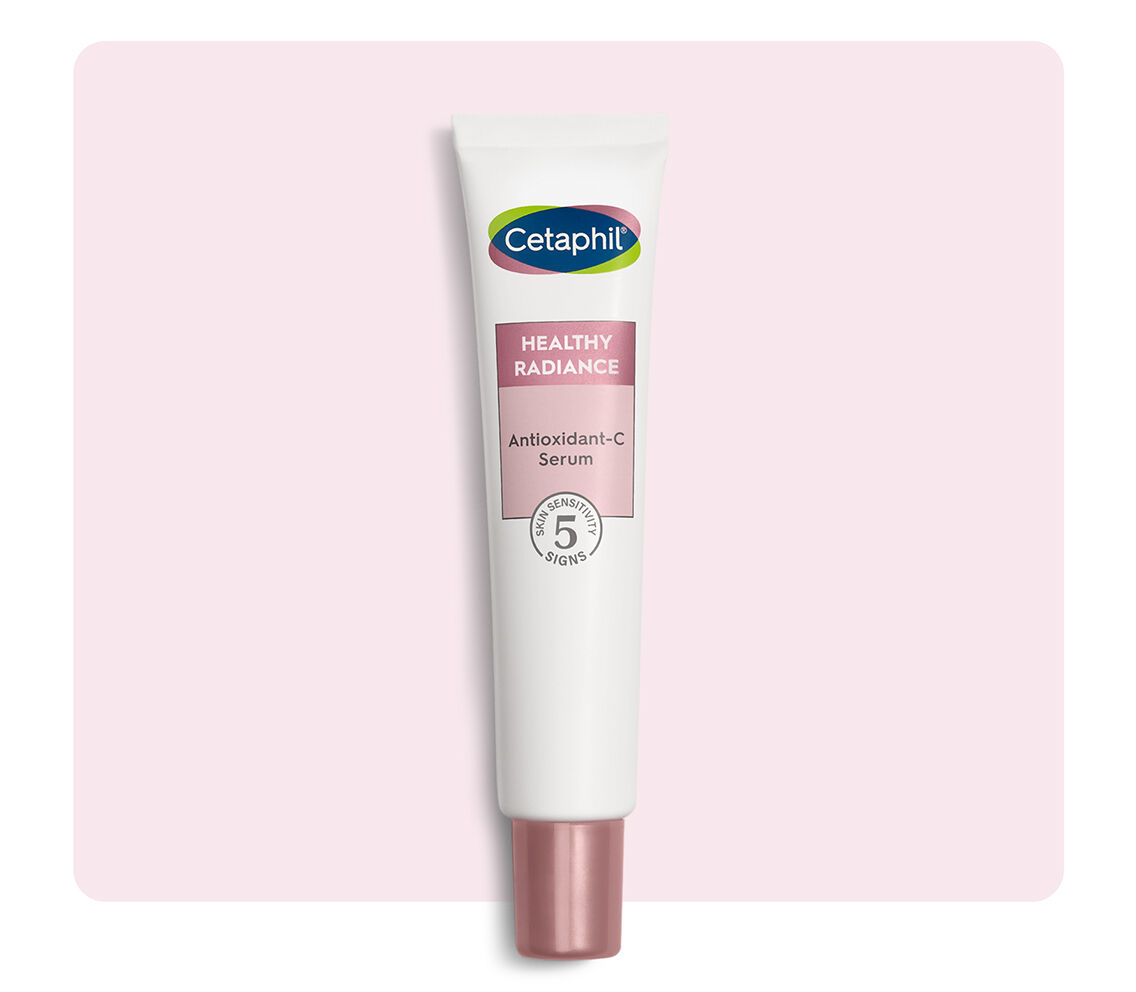 HEALTHY RADIANCE WHIPPED DAY CREAM SPF 30
Our day cream targets and prevents the appearance of dark spots, instantly improving overall skin tone. Plus, it contains SPF 30 to protect against the sun's damaging effects and mica for radiant, smoother-looking skin.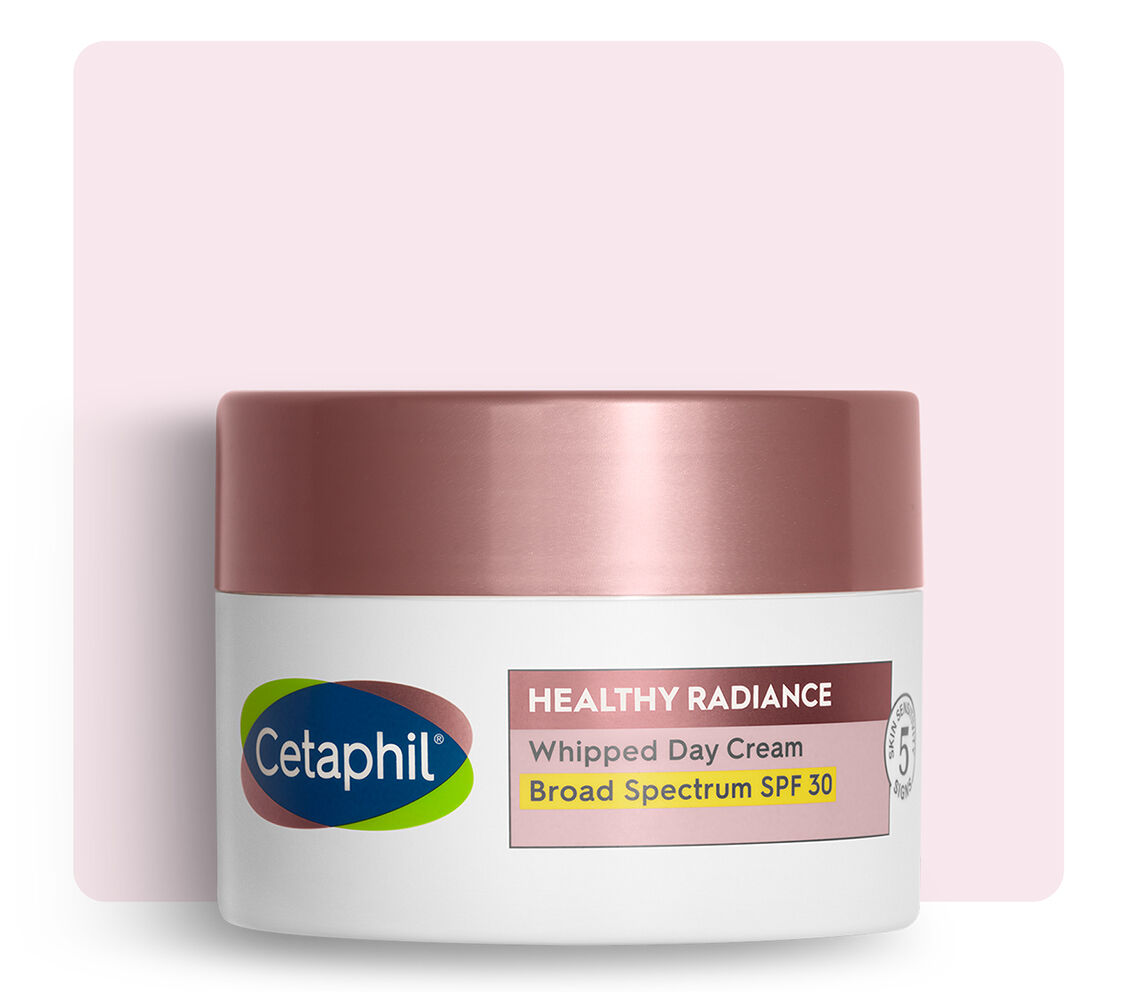 HEALTHY RADIANCE RENEWING CREAM
Our renewing cream boosts skin's resilience while diminishing the appearance of dark spots. Plus, it instantly hydrates for smoother, more radiant skin.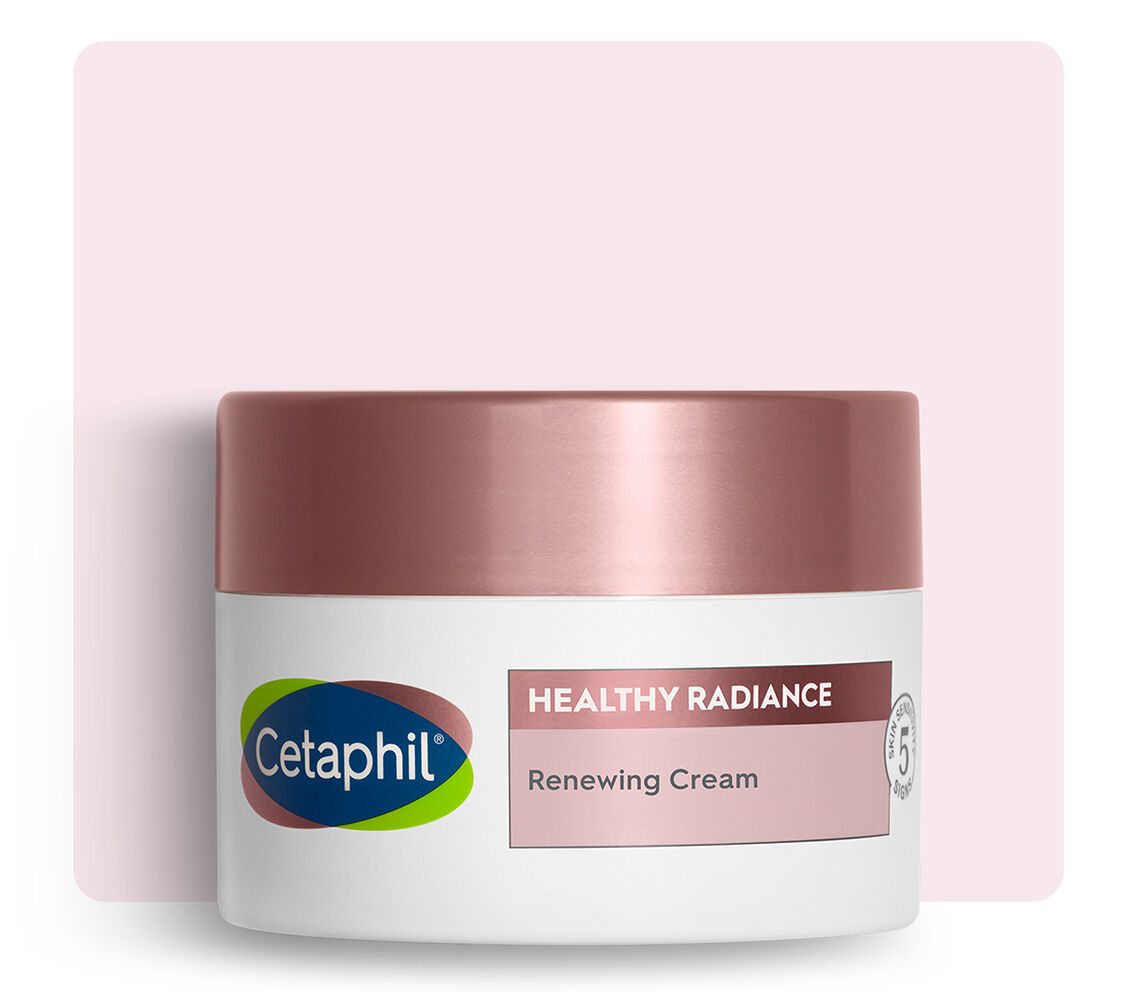 CLINICAL SURVEY RESULTS
1 WEEK REGIMEN
71% HAD IMPROVED SKIN TEXTURE
88% FOUND IT GENTLE ON THE SKIN
*QUESTIONNAIRE RESPONSES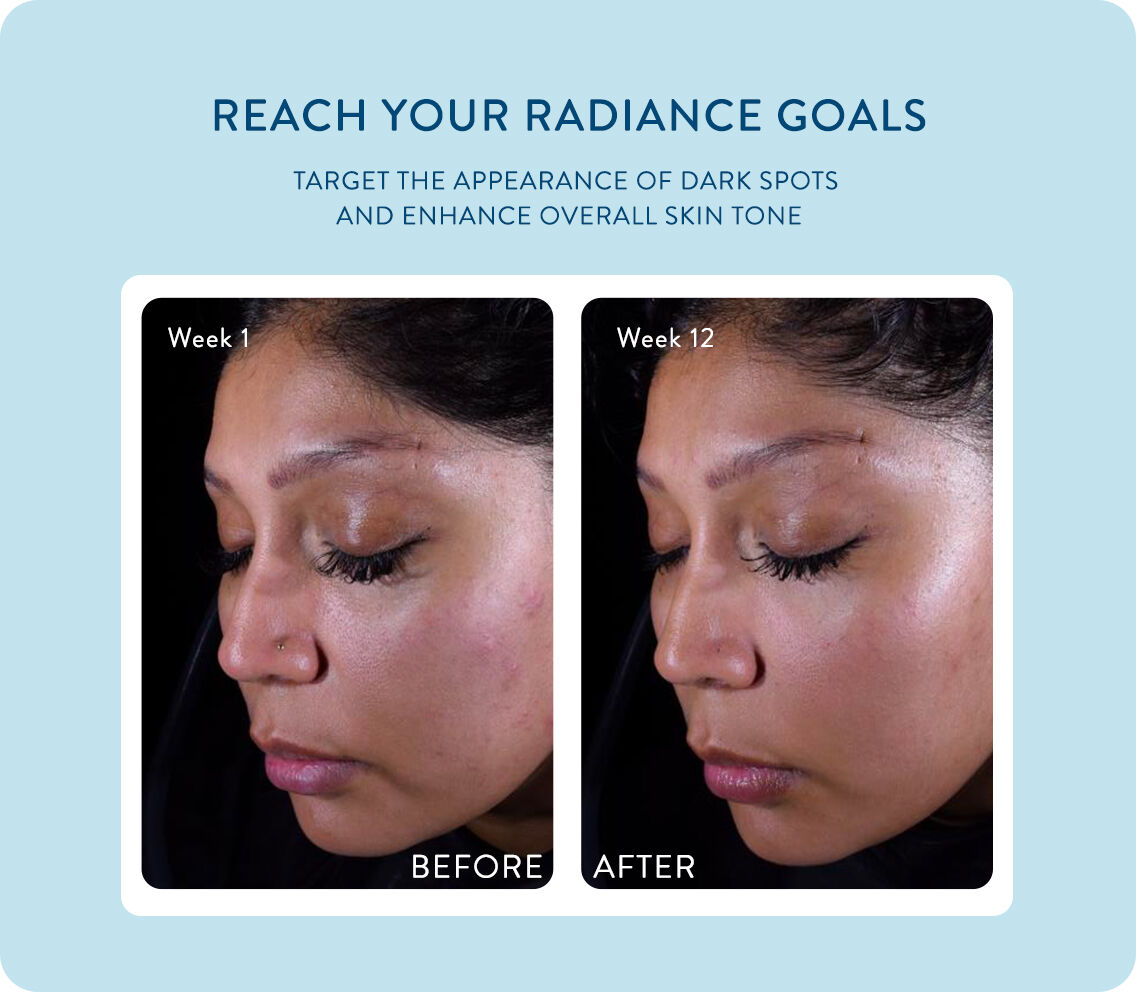 THE HEALTHY RADIANCE LINE
POWERED BY OUR GENTLEBRIGHT COMPLEX™
An innovative blend for radiant-looking skin.