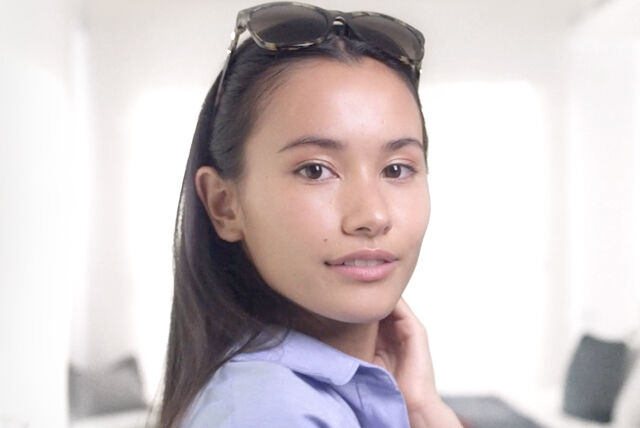 Best Skincare Routine For Combination to Oily Sensitive Skin
If you have sensitive skin with a consistently oily T-zone (forehead, nose, and chin) and dryness in other areas of your face, you likely have combination to oily skin. Take a look at our straightforward skincare routine for the ideal way to achieve balanced care for your skin type.
For combination skin, with oiliness in some areas and dryness in others, we suggest a three-step skincare routine. Each morning, wash away any dirt or excess oil using a daily cleanser that helps to deep clean and minimize the appearance of pores. Next, smooth and brighten the delicate eye area using an eye gel-cream, and finish up with an all-over moisturizer. For daytime, use something with SPF, and at night use a lightweight lotion that won't clog your pores. Easy as 1-2-3!

Discover our simple routine for combination skin that can be both oily and dry.