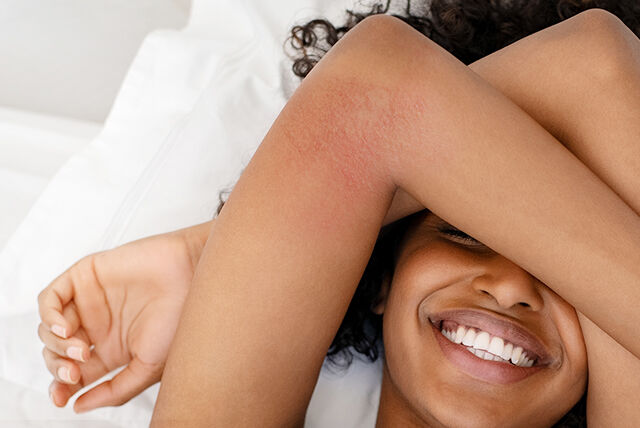 A gentle skincare routine is key to help soothe eczema and reduce symptom flare-ups. Understand what eczema is, the causes of symptom flare-ups, and how your skincare routine can be tailored to help relieve irritation and nourish the skin, while hydrating and repairing the skin's moisture barrier.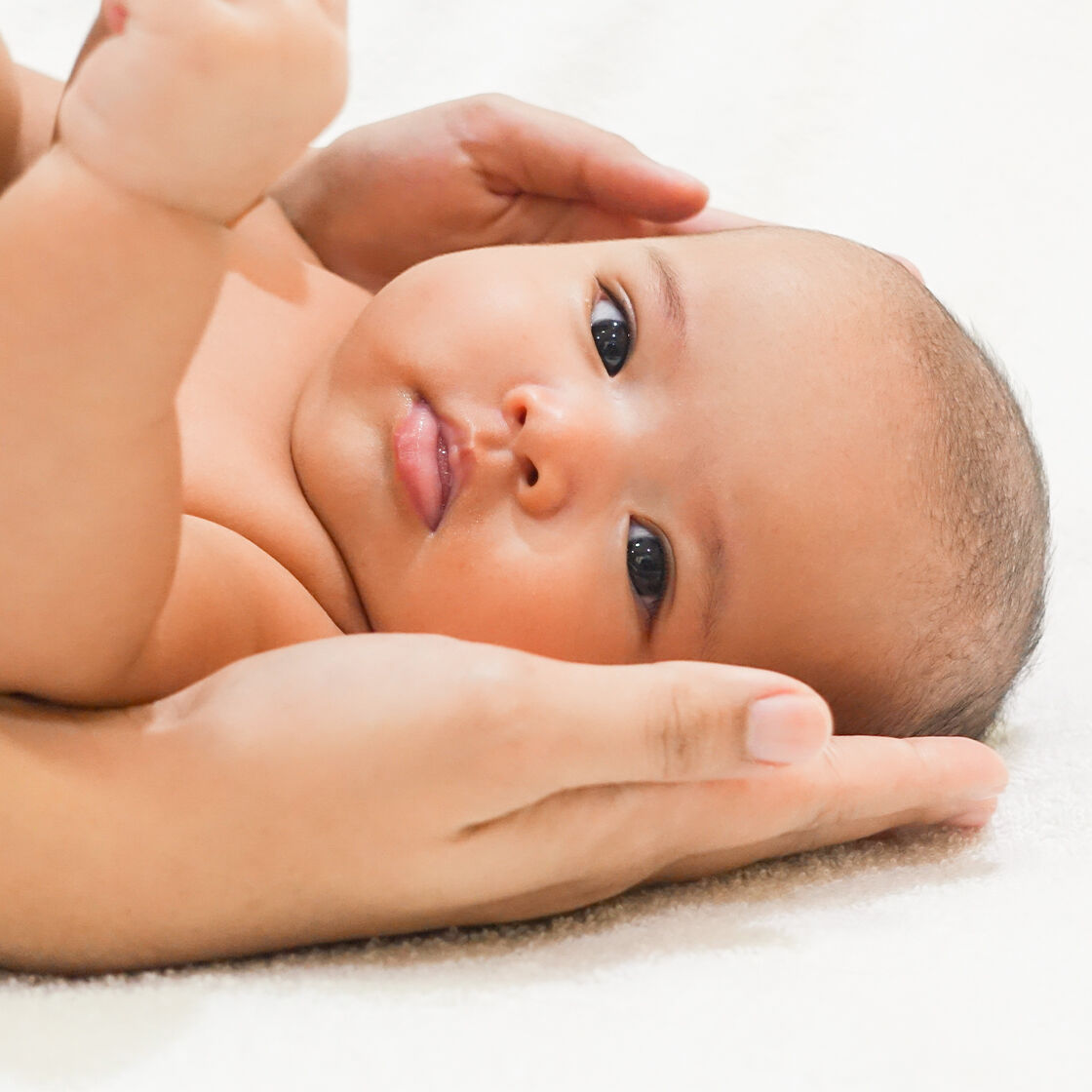 Understanding Baby Eczema
Baby eczema or atopic dermatitis is a common problem, affecting an estimated 1 out of 10 babies(1). The symptoms are dry, scaly, red patches on your baby's scalp and face (especially the cheeks), that may spread to her arms and legs, and that normally appear when the baby turns 2 or 3 months old(2)(3). Don't be alarmed though – even if you think your little one has eczema, the problem is very treatable, and many babies simply outgrow it.
Read More