An effective skincare routine for acne- and breakout-prone skin helps to unclog pores and help relieve sensitivity without overdrying. Understand the different causes of acne, as well as tips for tailoring your lifestyle and skincare routine to treat and prevent acne and breakouts while hydrating and soothing sensitive skin.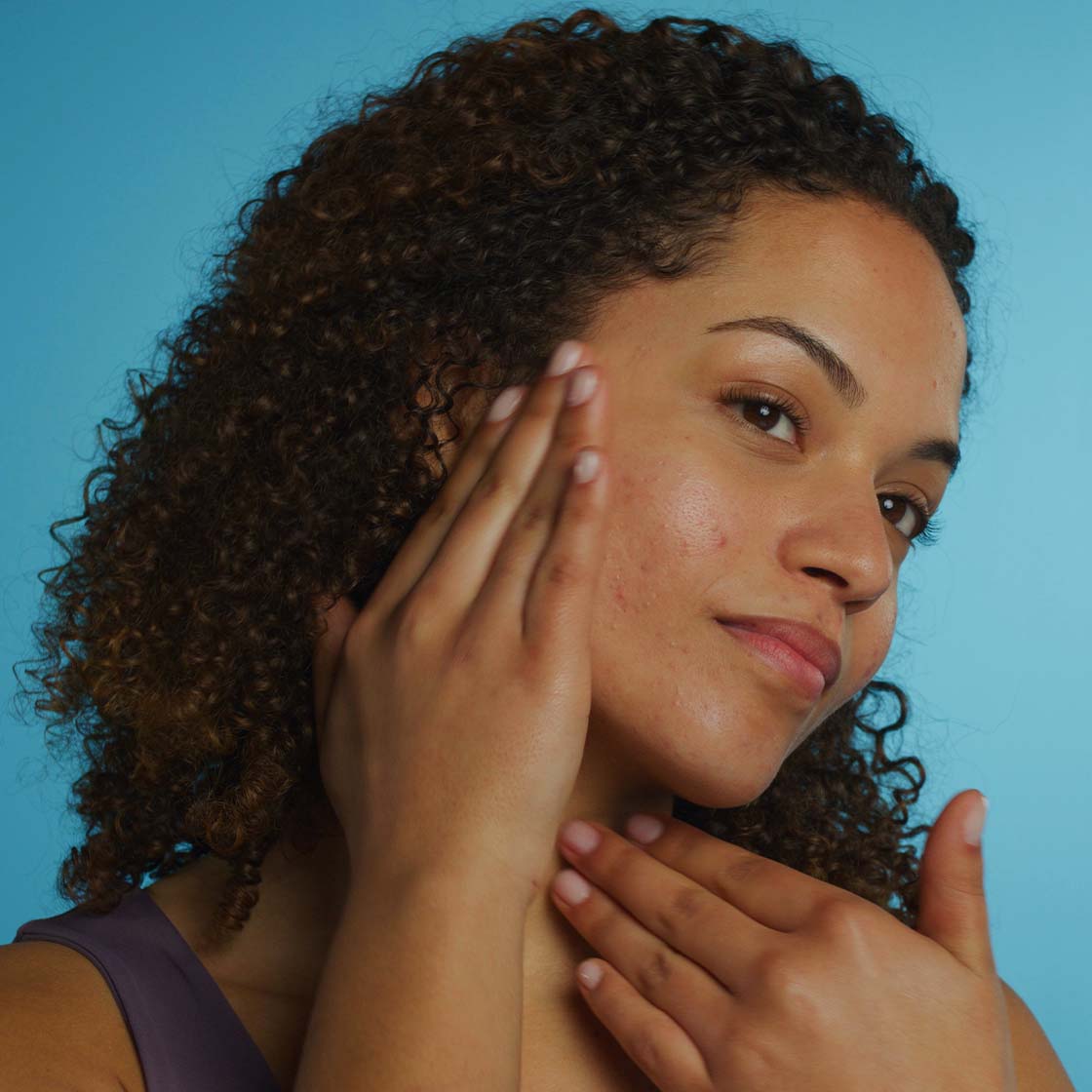 What Causes Acne & How To Manage Acne Prone Skin
Find out what causes acne and how to manage acne-prone skin. Discover which Cetaphil products you should consider as a part of your skincare regimen for acne.
Read More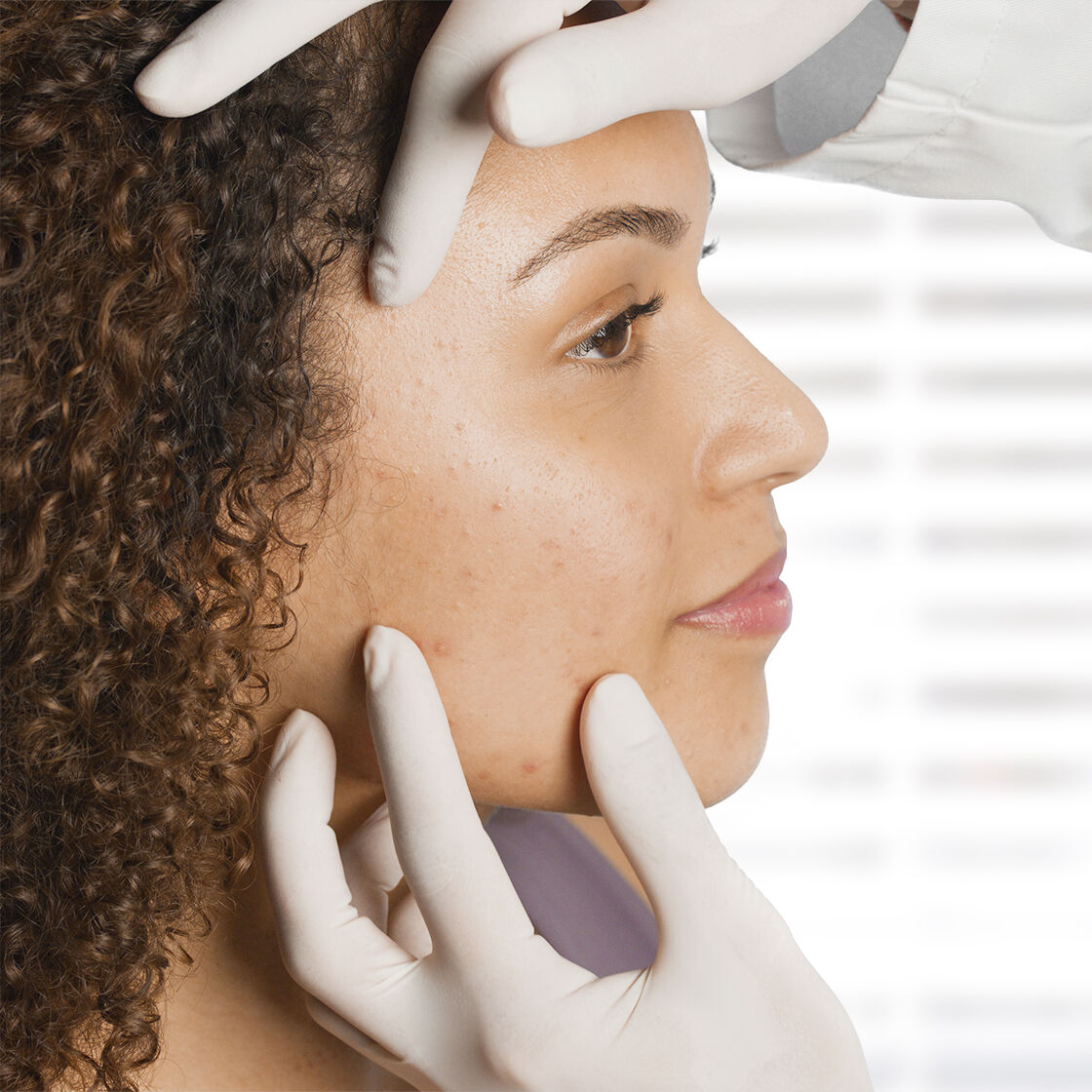 How to Get Clearer Skin: Tips to Address Acne-Prone Skin
If you're asking yourself, "How can I make my skin clear?" or "How to get clear skin fast?", Cetaphil has some helpful tips.
Read More