Skincare Tips For Itchy Skin
Itchy skin getting you down? Learn more about what causes itchy skin, and how a skincare routine tailored for itchy skin can help to relieve and prevent skin sensitivity and itching by restoring the damaged skin barrier, helping to protect against environmental irritants.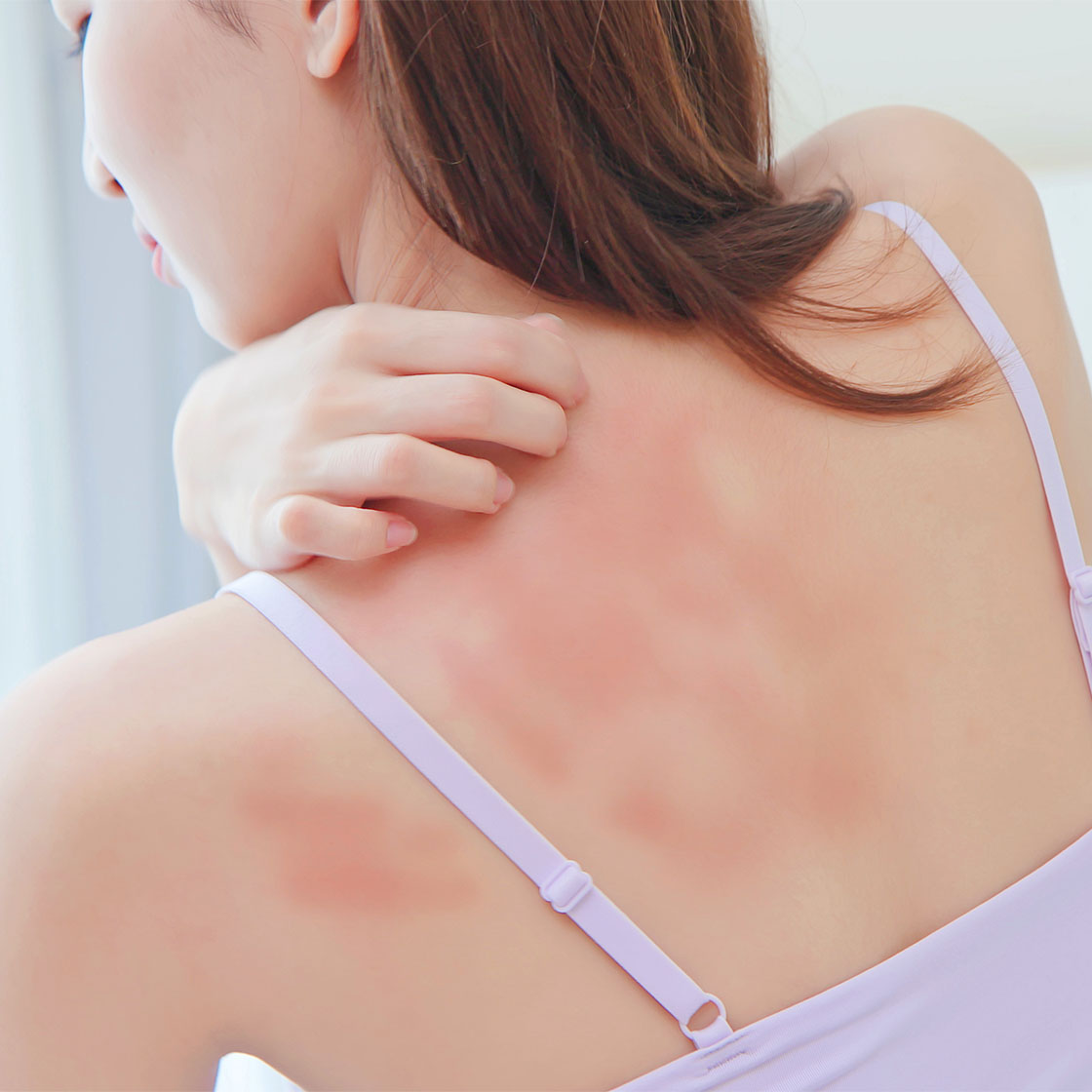 Your Guide to Itchy Skin Relief
Struggling with itchy skin? Learn about the potential causes of itchy skin and our top tips on how you can prevent skin sensitivity and relieve itching.
Read More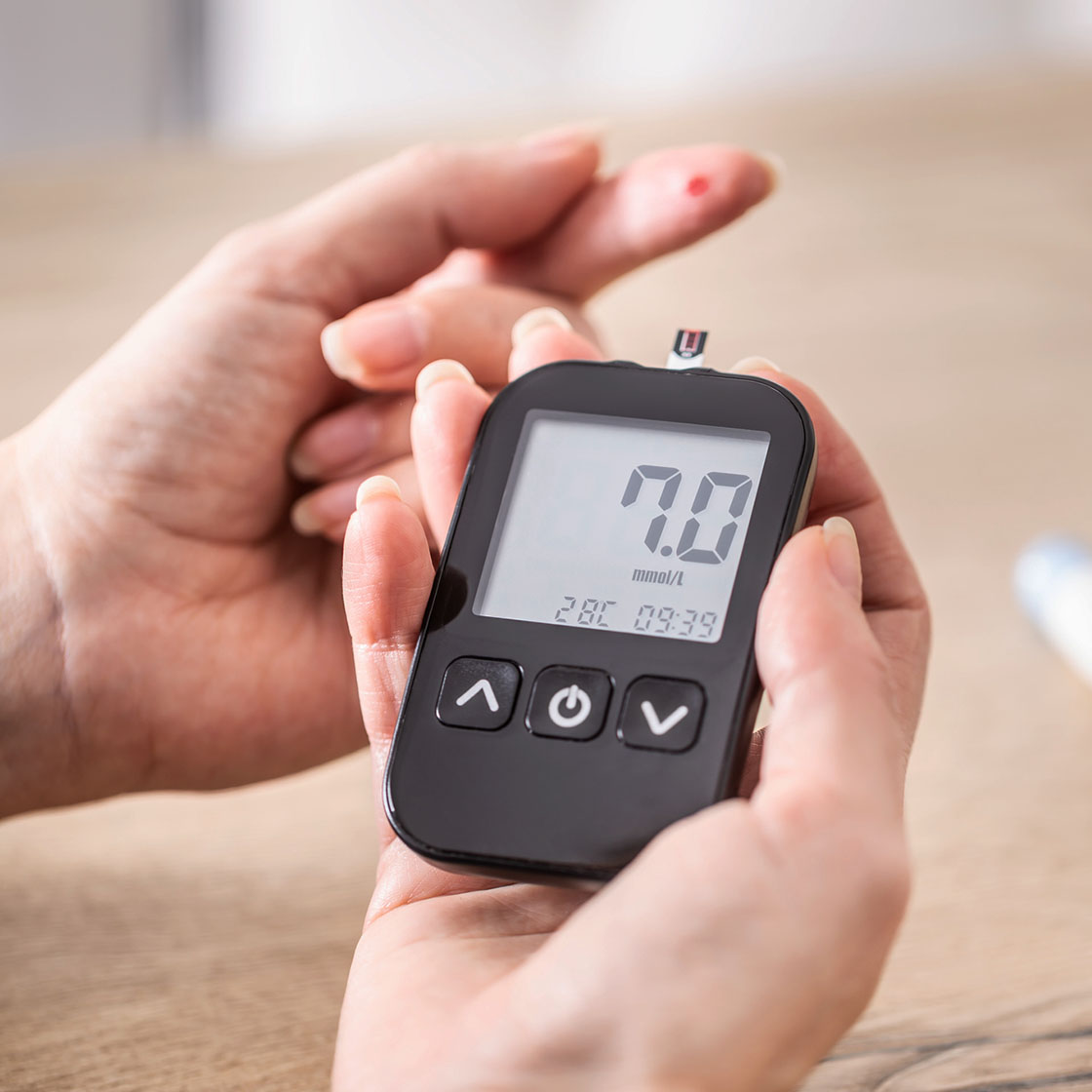 How Does Diabetes Affect Your Skin?
Learn how diabetes can impact your skin, including causing dryness and itchiness. Find out how to manage these concerns and how Cetaphil products can help.
Read More